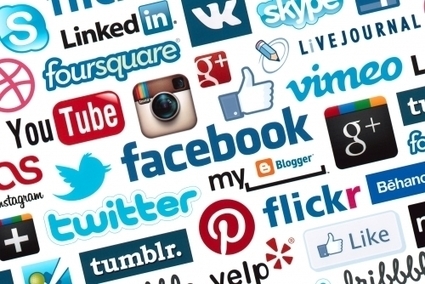 As I continue to teach classes at Hofstra, and introduce business owners to the myriad of social networks available, the same question keeps coming up, "But with so many choices, how do we know where to focus our energy?"
And, it's an excellent question. Should a business be on Twitter, Facebook, Pinterest, Foursquare, LinkedIn, GooglePlus or Instagram? Where should they focus their energy? It is downright overwhelming. Overwhelming to the point that I feel sorry for the small businesses out there who don't have any help in this area. And, that seems to be the majority of the small businesses I have been in contact with lately. Where do we spend our time?
It is most important to understand the goals and purpose of social media, before you decide where you will interact. I believe that the goals and purpose of any social media presence should be: Help you get discovered by people who are searching for your products or services...