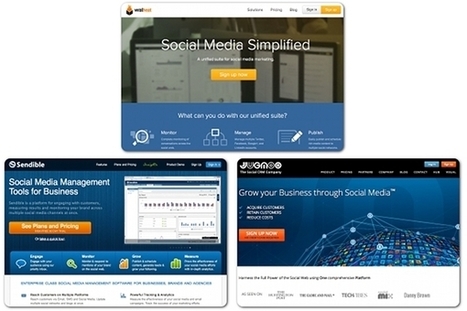 A while back, I wrote about the best social media management tools for small business owners. I researched and reviewed a handful of the least expensive, most versatile options, but the comments included some lesser-known alternatives that seemed worth investigating.

I've taken some time to check them out, using the same parameters I used to gauge the initial set of tools. To restate, any tool considered must enable you to:
• Schedule posts;
• Connect numerous social media accounts;
• Provide analytics;
• Shorten URLs.
Among free and low-cost options, HootSuite is still the reigning champion, in part because its widespread use means there are many plugins and informational resources available.

However, there are some viable contenders for small business owners to consider...