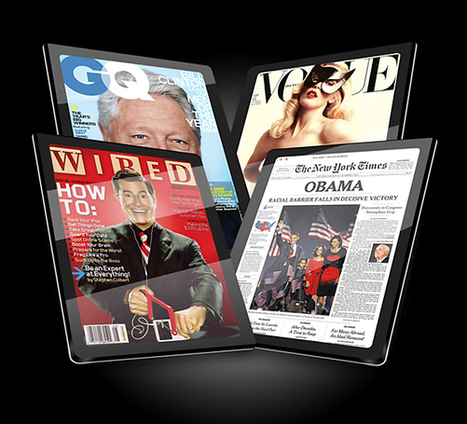 The ticking time bomb that has defined the intersection of print and digital publishing went off over the past few weeks. It's not the fault of any executive, technology or business model. It's simply the beginning of a new cycle of magazine content and delivery.
It you love magazines, it's all about discovery and great value right now. If you don't like magazines, this explosion increases the chances that you just might change your mind. Think about this: We're coming off a week in which one of the world's biggest publishing companies (Time Inc.) tried to sell its library to another of the world's biggest publishing companies (Meredith). The deal fell apart. And in the same week, another global giant (News Corp) announced that its newly spun-off publishing division will get a $2.5 billion cash infusion, some of which will spawn a new WSJ.Money print magazine, and some of which will go to digital newspaper publishing.
This mass change, growth, and implosion is the reality for publishers over the next few years. It's print vs. digital, and a game of survival of the fittest. Behind the scenes, some publishing executives are clinging to the vision that print will still be the best business magazine model for the right content and the right audience. And then others are seeing the dramatic changes with the long-term view that digital models will win out. This is happening faster than most people think....