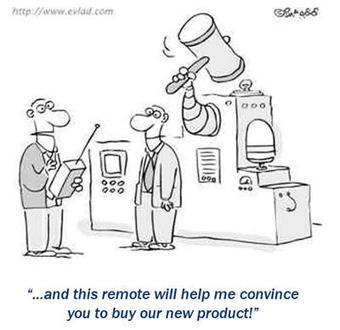 ...For example, a selfie of a young twenty-something with a snowboard at a ski resort represents both the endorsement of a product, an endorsement of an activity, as well as an identifier of someone saying "I am a snowboarder".
While its easy to dismiss that this is just a photo, the movement signals a future that we here at Curatti dub The Content of People, or the Internet of People. Note that this sounds a little bit like something similar, The Internet of Things, better known as IoT. That's because in some sense, people and things are converging as we head towards an even more digital society — as consumers associate themselves with things and items, they become that item, as opposed to that item molding who they are. What you're now seeing is a world where products no longer define people, but a world where the end user defines the product. Identity ultimately will (and has begun to) shift.
How to Execute in the Content of People (CoP)
Executing in the Content of People is a challenge, but not entirely impossible. As I look to the future of marketing and storytelling, here's how I see the CoP impacting how marketing is done....