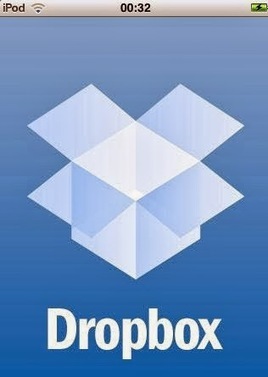 ...Finding the right methods to make a business run smoothly can sometimes be the most difficult part.
Luckily, in today's business world, there are apps for almost any business strategy an entrepreneur needs to perform, including the need to share files, run a conference call, scan documents, and manage general tasks.
Following are the top 11 apps available for entrepreneurs....