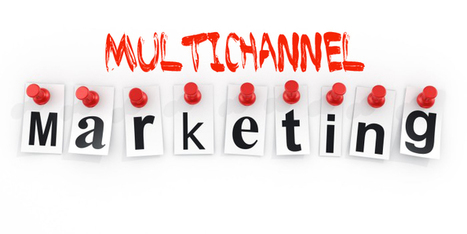 With so many channels available for brand messaging, how do we successfully go about creating a multichannel marketing campaign? Here are five easy steps.
Multichannel marketing is becoming increasingly important to marketers. Being that we are bombarded by nearly 3,000 marketing messages a day, there's no way to know which platform will get us to bite. The best bet for marketers is to use many mediums to spread their message.
So, what is multichannel marketing?Essentially it's sending your brand message through a variety of channels. It's also known as multitouch marketing. Let's say you want to launch a new product; your new Fresh Fig candle. You'd want to develop a plan for getting more sales through many channels....