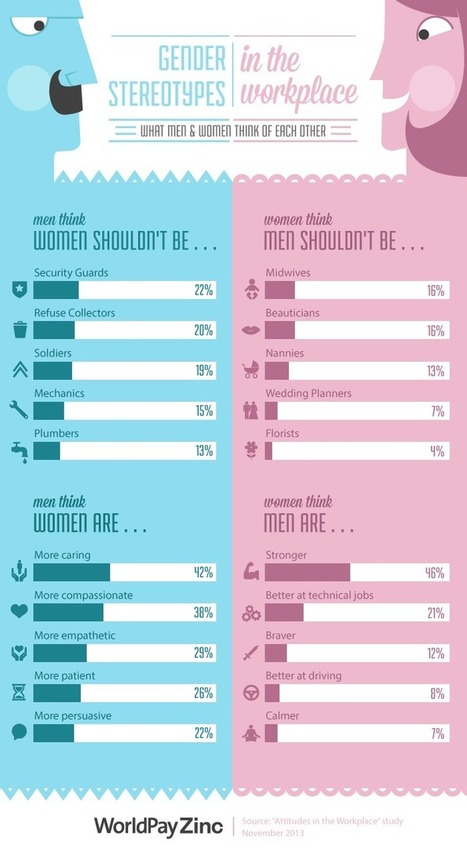 Building high-profile links from media sources isn't that difficult when you know how to approach journalists with a good story....
There's no quick fix. Even before search was on my radar, I'd always believed in integrated communications. Link-building is just another component of what should be a multi-faceted approach, and as such, I believe that links are symptomatic of a well-executed PR campaign.
For any marketing campaign you should be looking to use multiple channels. However, the purpose of this post is to specifically explore ways of working with the media, and consequently how to build links on top-tier media sites....