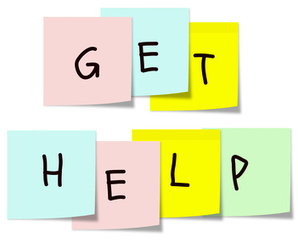 Get more traffic from LinkedIn and learn whether or not submitting your blog to directories can be seen as duplicate content.
Question One: How can I build more targeted traffic to my website through LinkedIn?
Our Response: LinkedIn is one of the best ways to get online leads for your website and business. As the world's largest professional network, LinkedIn connects like-minded people from all over the world, ranging from professors, lawyers, marketers, and business owners. The best part about this is that you can find your niche on LinkedIn, establish yourself as an authority figure, and bring new potential customers to your website. There are several ways to go about doing this....