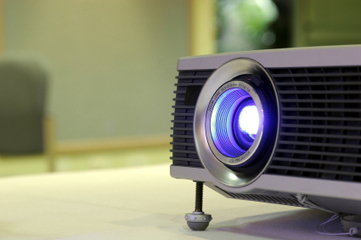 Many presentation coaches say that PowerPoint makes most speakers look worse. But new research challenges that assertion. Who's right?
PowerPoint is an overused device used primarily by lazy speakers who are unable or unwilling to put together a more compelling speech.

Right? Well, although that line of thinking is increasingly pervading presentation best practices lists, not so fast.

Here's a counterintuitive idea for you: using PowerPoint actually makes you more credible, not less....