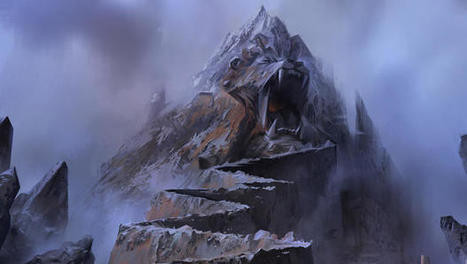 Some pundits say the advertising industry is in big trouble, its business model is broken, the "big idea" is dead, it can't do tech and so on. There is no shortage of pessimism and, it has to be said, some of it is valid. The days of an award-laden creative chief ensconced in his (always, his) corner office overseeing a couple of 60-second blockbuster TV ads per year, costing the client millions, are more or less over. It's no secret that the industry has struggled to adapt quickly enough to the changing world.

But if the excellence of the ideas that took the 2016 Future Lions, the Cannes Lions Advertising Festival's student awards, is anything to go by, hope is at hand.

The Future Lions began in 2006 and is a collaboration between the Festival and agency AKQA. Anyone in full-time education may enter and this year, more than 1,900 students from 69 countries did....