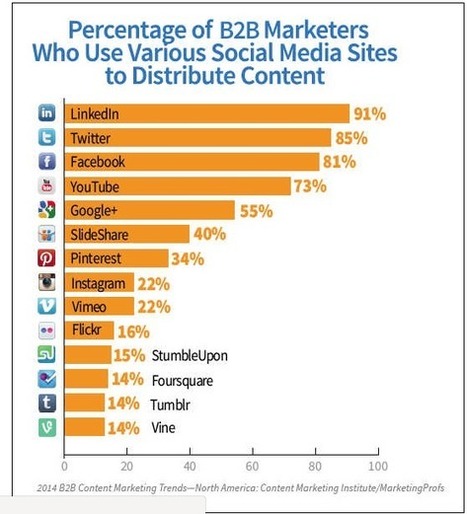 When it comes to growing a business using LinkedIn, many have had success with creating their own LinkedIn groups.
Yet as with nearly everything on the internet, rarely does the saying 'build it and they will come' apply to LinkedIn groups.
The reality, is that you need to know how to set up and market your LinkedIn group, if you want it to thrive. In this article, we're going to take a look at how you can do just that....