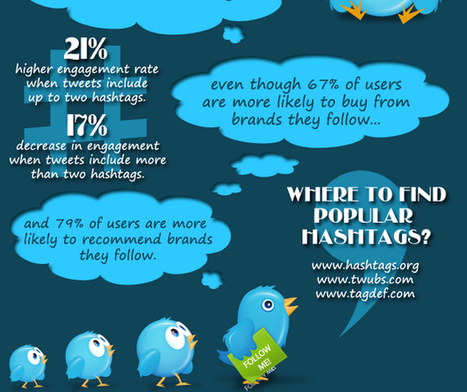 Twitter has been my secret sauce to building an online brand. It became obvious to me early on that Twitter had the potential to drive traffic to my blog.

So I started growing my followers, tweeting links to my blog and testing different tactics to see what worked and what didn't. I remember someone saying a few years ago that……"a tweet without a link is a wasted opportunity".

That made sense to me. So tweets were always sent with a link that took them from Twitter to my digital asset. That was my online portal and blog....