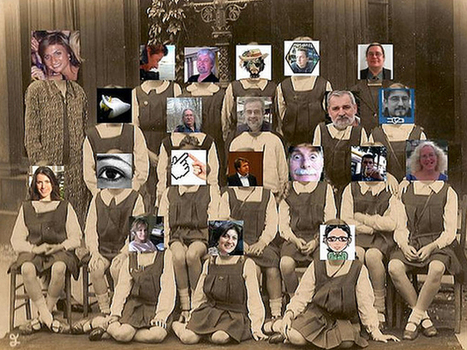 Being able to identify the demographics of social media audiences at a granular level is the basis for all targeted marketing and messaging.
Each social media platform has cultivated a unique identity thanks to the demographics of the people who participate in the network. Some platforms are preferred by young adults, who are most active in the evening, others by high-income professionals, who are posting throughout the workday.
We explained in a recent report why many brands and businesses need platform-focused social media strategies, rather than a diluted strategy that aims to be everywhere at once....