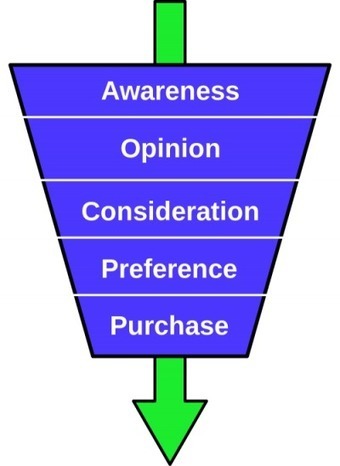 We can no longer think in terms of rifles vs. shotguns or push vs. pull. It's not nodes that we need to target, but the networks. We can no longer coerce customers to do what we want, but must inspire them to want what we want.
Now that strategy is broken. Put up an attention grabbing TV campaign today and consumers won't flock to the stores, but to the Internet. Their activity will leave a data trail, which your competitors will use to retarget your consumers with competing messages before a purchase event can occur.
In effect, the rise of digital marketing technology means that building awareness is no longer a sales driver, but a lead generation service for your competition. So marketers have started to look for another way....