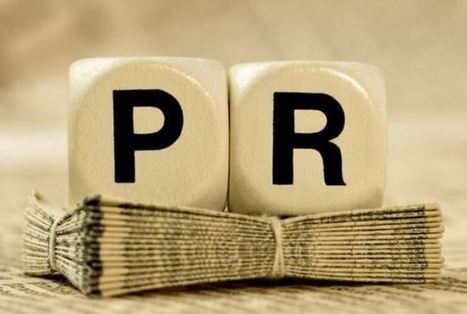 Brands are devoting substantial resources to content marketing, when it may be more profitably invested in content consumers actually trust — earned media.
...As more brands saturated consumers with content, content marketing has become a song played one too many times on the radio. Consumers got tired of hearing the same tune and began to recognize the difference between high-quality, independently-produced content and captive owned content.
Content marketing is still an effective strategy, but only when used strategically and sparingly. Companies must use owned media only to educate customers, not to "dupe" them into buying products.Earned Media Stands out from OwnedContent marketing can not replace earned media. The most successful companies partner with the media rather than try to replace it with content marketing. This is due to several factors....