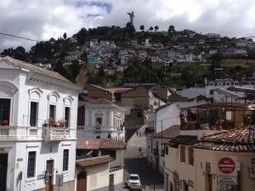 But usage doesn't mean it's working. And I get asked all the time, "What types of content work best for this stage of buyer's journey?"
The honest answer is, "It depends." It depends on your industry, the content consumption habits of your buyers, the complexity of your product or service. There's no one-size-fits-all approach.
But there are at least six kinds of content I've seen as invaluable to just about every B2B marketing organization. So I'm going to name the go-to content types for B2B, along with an explanation of why they're so useful....