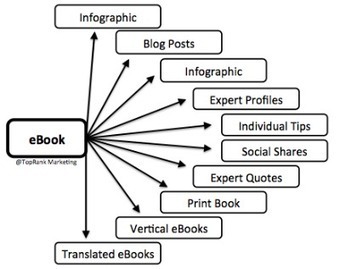 No matter what your role is at a startup or within small team, you're likely getting pulled in many directions at once. It's that excitement and opportunity to learn that attracted us in the first place, right?
Good news is, with the proper process, workflows, and team buy-in in place, you can produce high-quality content on a regular schedule, while maintaining your normal level of sleep…whatever that is.
Here's how you can manage a blog with a small team while producing quality content on a regular basis....