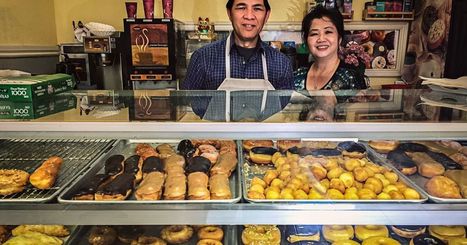 Twitter is looking to get small business owners more involved in its service with its latest standalone app.
Similar to tweet-tracking platforms Tweetdeck and Hootsuite, the new Dashboard app lets businesses monitor chatter about products, key words or hashtags that might escape direct "@" mentions. They can also schedule a lineup of tweets, see a more detailed readout on how tweets perform and even get auto-generated suggestions for potential messages.
For instance, the app could surface a praising tweet from a customer that a business might have otherwise missed, then prompt the brand to retweet it or respond in a certain way.
While bigger brands with dedicated social media teams have access to more sophisticated tools through Twitter's partnership program, the free app is geared towards small and medium-sized companies that are just interested in the condensed, easy-to-use basics....