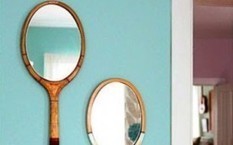 Here are eight brands that are exploiting Pinterest's potential to its fullest.
There's a hot new social networking property and, as usual, some brands have already colonized it.
As we embrace the new year, Pinterest has emerged as the answer to the question "What's new in social media?" The visual bookmarking platform has been around since 2008, but seems to have caught fire over the last few months. A December report by Experian Hitwise pegged the site's total number of visits for the week ending Dec. 17 at 11 million, which was almost 40 times the amount in the comparable period six months before....