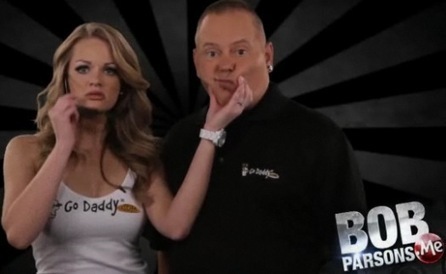 The 4-Hs you don't need in a crisis? I'm talking about headstrong, hubris, head-in-the-sand and hellfire making bad PR for Go Daddy.
If there's one thing a company doesn't need in a crisis, it's the four Hs.
No, I'm not talking about the original 4-H agricultural club so popular in the 50s and 60s whose motto was head, heart, hands and health.
That would hardly describe GoDaddy.com Executive Chairman and Founder Bob Parsons....