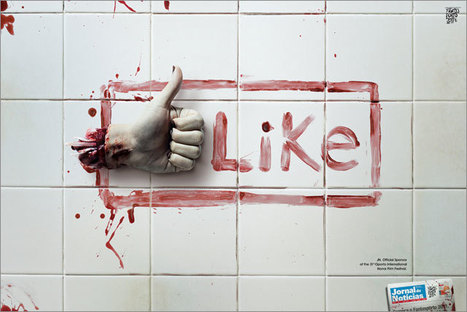 The Rise of the Zombie Articles (or why staying up late doesn't make you smarter)...
No, this is not about news over an invasion of braindead flesh eaters. It's about stories that were supposedly dead in the archives but somehow managed to get back to life via social networking and bookmarking....
There was an article from Público going around Facebook that seemed awkwardly familiar, about the superior intellectual skills of those who stayed up late. Since I became an early bird and found out I'm more productive this way, the comments of those who felt their undisciplined sleeping habits were an advantage kind of pissed me off. That's why it got stuck in my memory....