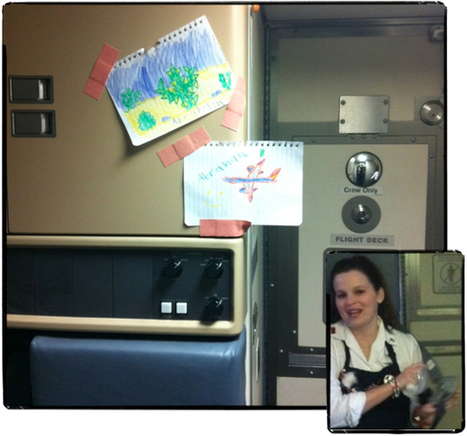 I cried a little on a plane last week.

It wasn't due to a delay, an uncomfortable seat, or peanut salt getting in my eye.
Mid-way on a Southwest Airlines flight home from a speaking engagement in Ft. Lauderdale, I looked up from my laptop to find Becky the flight attendant standing at the front of plane with a boy of about 9....
[Great storytelling by Jay Baer - JD]