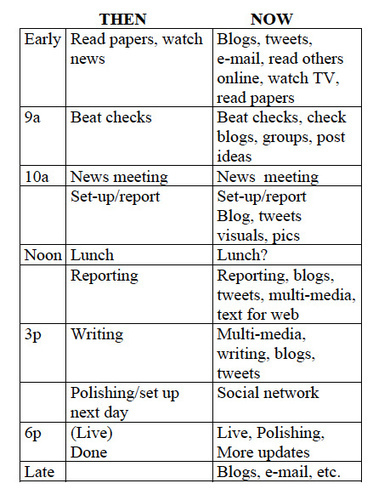 Maybe the future isn't so bad for journalism, after all. There is hope, mostly because so many young journalists see a bright future for journalism....
One of the keys I try to convey to my students is that journalism isn't dying, even if newspapers in the way we've always known them may be.
We don't have a consumption problem for news. We have a monetization problem.
And, as it turns out, the 18-, now 19-, year-olds may have it figured out more than the rest of us....