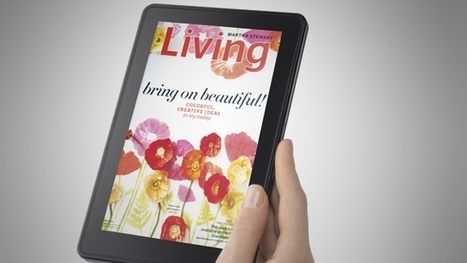 When the iPad launched, magazines rushed to shovel expensive rich-media features into their tablet editions.
But now that they have to create editions for the new Kindle Fire and Nook Colorand their ilk, some are downplaying the need for often-expensive enhancements.
Publishers say their research shows having a tricked-out app isn't the highest priority. "The number one benefit is to have a great reading experience reading the tablet," says Steve Sachs, executive vice president of consumer marketing and sales at Time Inc. "Interactive elements are valuable to [readers], but they're a secondary benefit."...