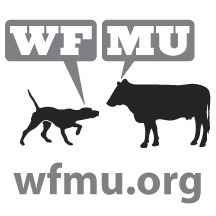 Ken Freedman thinks radio can be a much more interactive and visual medium.
Since Man invented the conference, Man has complained about the conference. Conferences bring together the brightest people and best ideas in an industry, which can, paradoxically, create an echo chamber.
"How can we help more people feel dumb?" wrote the AP's Michelle Minkoff last week, arguing that feeling stupid is the best feeling in the world. "Conferences need to change — the sessions are getting complacent and easy, and they're not making me feel dumb. That's not okay." (She isn't alone.)...