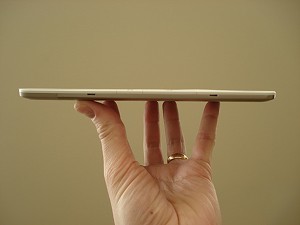 While long-form journalism's 'resurgence' may be over-hyped, technology is changing how people access it.
Over the past year or so, a number of high-profile and prominent journalists and technologists have launched new apps, sites and other ventures dedicated to cultivating lengthy works of journalism. These projects — like The Atavist, Byliner, Longform.org, Longreads.com, Readability and others — are being credited with reviving a dead or near-dead art.
But the obituary for long-form journalism was actually never written, according to some alt-weekly editors....