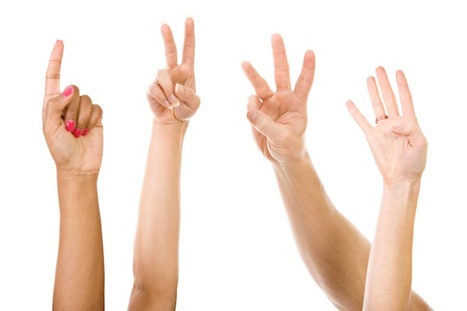 That's one brand, two major revenue streams, three products, and 4G.
The ad had particular resonance this week as I've been thinking about the question on everyone's minds in the newspaper and magazine businesses: What's the new business model — that hybrid print/digital or digital/print — going to look like? It's clear to everyone at this point that while print has a significant role for as far forward as we can see, it's receding in importance, and revenue, and that digital is the growth engine on which to focus.
It's one thing to say that and quite another to say what the new business model will look like. How much revenue will come from what, when, and who?
Now approaching 2012, we see that 2011 has provided a few clues to that new business model. No one, though, even the world's digital revenue news leader, Oslo-based Schibsted (with 30 percent of overall revenues driven by digital) will tell you that even the industry's leader has not yet found a big, sustainable model able to support a large newsroom....