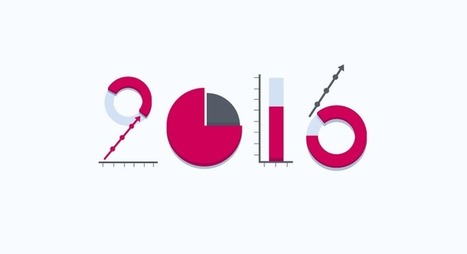 'Tis the season for annual reporting, planning, and reviews.

As you look back on last year's performance and look forward to what you need to accomplish next year, it's important to understand and adapt to industry trends. After all, missing a wave doesn't just mean that you didn't get ahead — it means that you got left behind.

Here are some great infographics that provide excellent at-a-glance learnings about the latest B2B marketing and sales trends. May the insight help you achieve 2016 success!