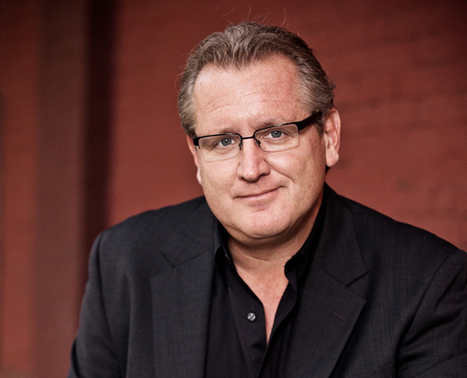 If you weren't among the more than 8,000 people registered for Mark Schaefer's Twitter Power in One Hour webinar, this post will get you up to speed on what you missed.
Only three years ago, Mark didn't see the point of Twitter. It was a slew of terms like 'hamthrax', 'aporkalypse' and 'porkenstein' that convinced him."
I was watching a real-time global brainstorming session for a tongue-in-cheek list of alternative names for swine flu," Mark recalled. "It made me realize we are on the cusp of something amazing here."
'Cusp' is the key word because, says Mark, most marketers have not yet leveraged Twitter for all of its potential. If you're not following any of these rules yet, you could be among them..,.