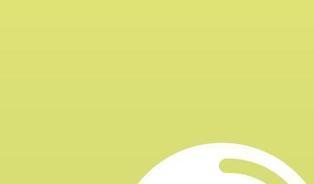 ...There are many tactics that a company can and should be taking advantage of. A strategy should be put in place first to organize a plan and determine which efforts are most likely to help meet objectives.
Throughout this development process, consider all the tactics available, especially less popular ones that might require some extra work or creativity but could be a perfect fit for your brand. Keep in mind that integrating your tactics together with an aligned theme and messaging has added value.
Here's the list of 99 different tactics that marketing communication professionals can utilize in their efforts....