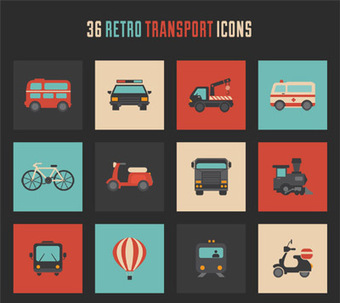 If you design your blog posts for the way Internet users consume content, then they will be more inviting for people to read.
What you need to do is make your content more "scannable" so readers can quickly pull out key bits of information while still absorbing your overall message.
How do you do that? You have a few ways to do this. You can remove longform content from your site entirely, writing entirely in twitter-fashion and blaming yourself for the demise of critical thinking. You can go for a design that will do a great job highlighting the content you want people to see —some modern website layouts are built on that idea.
Or you can go for more traditional, smaller techniques which would do wonders for you content. This article explains just that: a few ways to make your blog content so readable people won't have a chance to miss it....