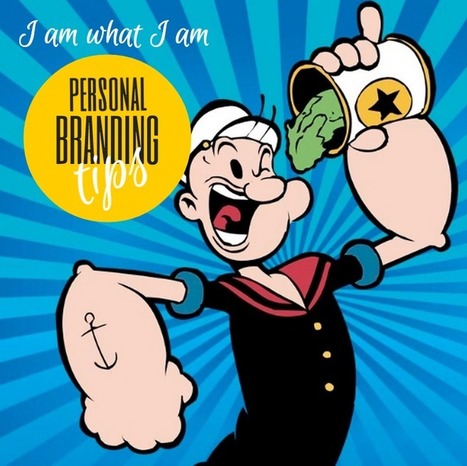 Perhaps we don't have that much in common. Ah, but we do. Personal brands are we. Our agendas may differ—better job, more clients, book sales, or (your goal here)—but we seek the same things: recognition, respect, influence and success.
You, my friend, are a brand.
A photographer. Life coach. Presentation expert. Alternative energy entrepreneur. Website developer. Skin care clinician. These are six simplified profiles of clients who have hired me recently to help them create more effective online marketing by developing their personal brand....
Via
Russ Merz, Ph.D.