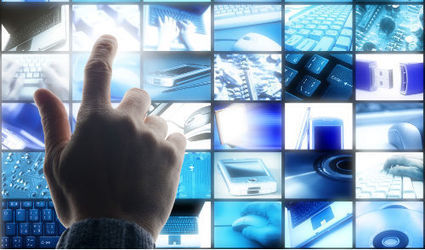 The influence of search on content beyond Google, Bing and Yahoo is pretty amazing. Just think of all the social media monitoring platforms that have launched – they're all essentially search engines.
Another category of online tool that relies on search are content discovery tools (just like Google is a content discovery tool). Except this category of content discovery weights content shared on social media channels more heavily and often provides the ability to organize and flavor search results based on an analysis of what your own social networks are posting and sharing links to.Real-Time content discovery tools are handy for a number of reasons, namely being able to identify upward trending content aligned with topics or entities you are tracking.
The idea is that if you can be part of sharing upward trending content early and even add to the conversation, you can capture the draft of that upward swing in attention – reaching new audiences and better connecting with those you are already engaged with....