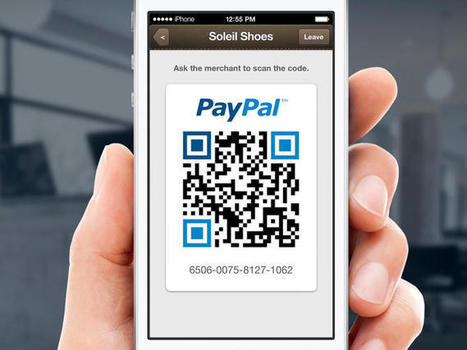 Nielsen's latest report on mobile payments isn't too surprising, save one tidbit: people like using QR codes.
The study, released Thursday, found that mobile payment users actually prefer methods involving quick response (QR) codes or bar codes.
Almost half, 45 percent, of the nearly 4,000 people surveyed by Nielsen said they use the method to check out with their smartphones.Akin to bar codes, QR codes are blocks of printed code used to store large amounts of digital information. For a time, they were showing up everywhere -- on product packaging, ads, marketing campaigns -- but were seen as unnecessary or gimmicky. In mobile payments, cashiers can simply scan the codes displayed on a customer's smartphone as they would any bar code....