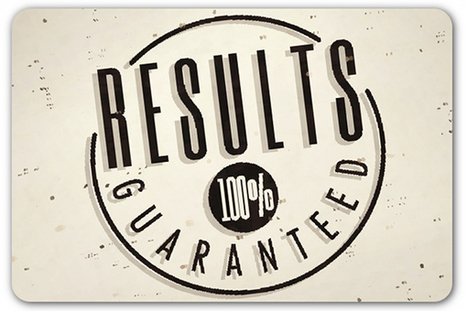 ...Rob Nance, director of content marketing at Inovautus Consulting in Boulder, Colorado, said that if there's any doubt that journalists and others will care about a press release, then you shouldn't send it. Nance recalled that when he was working at an online media company covering the accounting business, he received a press release from an accounting firm announcing that it had a new sidewalk in front of its building.

"Funny, yes, but it's not news or timely, useful information," Nance said. "It's a game of quality over quantity with press releases."

Here are 12 tips that will help ensure your releases win the battle of quality over quantity....