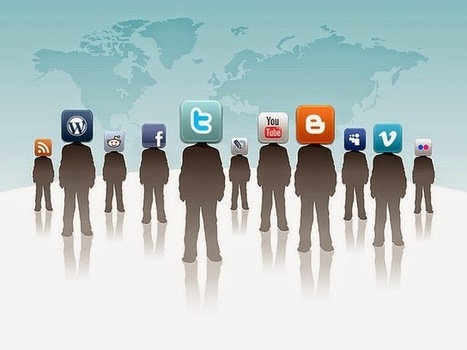 Next to high posting frequency and preemptive social engagement, profile image optimization is now the 3rd critical success factor in social media and content marketing.
This is true of all social media sites from Facebook, to Google+ to Pinterest and yes, even to your YouTube channel!
I've noticed a lot of people struggling to reformat their profile images on Twitter especially due to the recent change to the large header image dimensions on the main profile page.
It's almost impossible to get a clear and crisp image save without the precise dimensions of each image category.I was so relieved to find this extraordinary infographic that tells you the exact dimensions of each image type across all of the social media platforms – most importantly for Twitter!