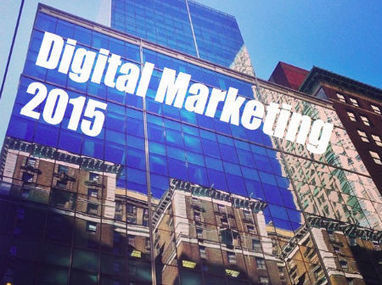 From technology trends to changing business models to evolving consumer behaviors, there's a lot to consider in order for today's marketers to really have a handle on what's important about what's next.
Old digital tactics and mastering individual channels are being overcome by the need to create a common brand experience across the digital experience on and offline. Customers expect to access and consume information across platforms, apps and devices and in order for brands to "be the best answer" wherever buyers are looking, they'll need to figure out what's next and where to focus.
To capture some of what's important for digital marketing in 2015, I reached out to some of the marketers I've worked with and come to know over the years. It's an inspiring collection of marketing brain power and experience represented by brands like Cisco, IBM, Dell, Google, Intel, Marketo and LinkedIn as well as industry thought leaders like David Meerman Scott, Ann Handley, Jay Baer, Ekaterina Walter, Mark Schaefer, Ardath Albee, Brian Clark and many more – 21 in all....