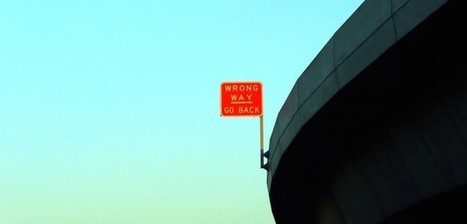 As we approach the middle of the 2010s, where do newspapers fit in the battle for America's largest ad sector — digital? And how well are all those paywalls doing?
Two reports tumbled into the public sphere within a week of each other recently, and together, they help us answer both questions.
The numbers here show that the newspaper industry overall — a relative minority of leading-edge players aside — is trending the wrong way. Both digital ad revenue and reader revenue continue to grow, but both are less positive than they were a year ago.