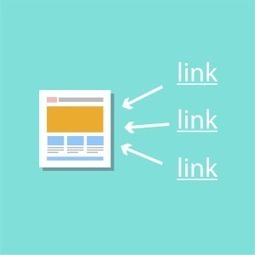 ...The most important stage of your content campaign is to identify a gap within your industry that needs to be filled. You don't need to reinvent the wheel here; in fact, I often look at ways to build upon existing popular content first before even coming up with new concepts.
Here are a few questions that you need to ask yourself when conceptualising your new content:
What type of content performs well within your niche?
Who is producing this content, and where are they publishing it?
What is it that your target audiences are looking for?
To get an idea of what content works well within your niche, you can use a very handy free tool called BuzzSumo. BuzzSumo allows you to search through popular content based on a search query that you input. You can filter the content by type (i.e., article, video, infographic, etc.) and also by the number of social shares across each network....