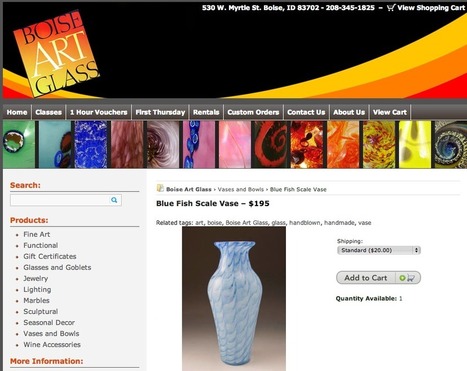 Mobile, social, and the cacophony of modern interruption marketing has transformed the retail path to purchase, and forced retail marketers to focus on building lasting relationships that benefit customers.
..."Now, because of smartphones and tablets, marketers need to fundamentally rethink things. Shopping is becoming an iterative rather than a serial process. Consumers no longer go shopping, they always are shopping."
Among the less frequently discussed casualties of modern marketing is the path to purchase.The path to purchase is not a sidewalk leading from the shopper's front door to a store; it is a cycle repeated over and over, and it requires marketers to take a different tack....