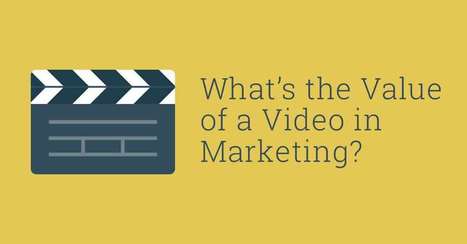 Use and apply videos to improve your existing marketing campaigns to build a conversation with your customers
Websites and marketing campaigns often rely on text and graphics; however, relying on too much of any one ingredient is a recipe for disaster. While graphics convey information succinctly, and text explains and elaborates, adding video to the mix is a way to reach customers who absorb information visually and tune out when they see too much text.
According to Insivia, on average, viewers retain 95 percent of information if they watch it it, but only 10 percent of the when they read it.
If a customer doesn't hear or understand your message, your chances of converting them are slim. For many companies, conversion rates increased after adding videos to their campaigns. PowToon found start-ups and small businesses that used videos saw a conversion rate increase an average of 40 percent. Additionally, start-ups saw email sign-ups increase 67 percent....