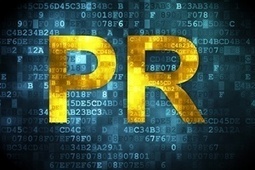 Public Relations - Savvy digital marketers who use the methodologies of public relations in a sustained and strategic manner across the board can reap a potential world of benefits.
However, I'm of the opinion that although SEO is here to stay, its evolution will lean toward the more traditional practice of public relations (PR) in the coming years. In this article I'll try to…
- Back up this claim by looking at industry statistics
- Put forward a case as to why PR can be highly complementary to SEO
- And, above all, offer some suggestions about how marketers can capitalize on this trend...