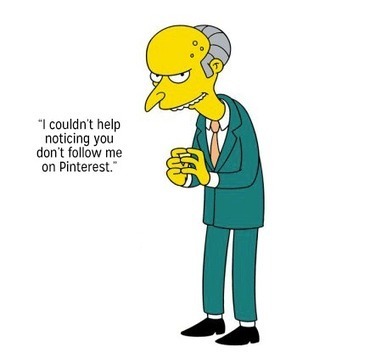 Sometimes the hype of social media outstrips common sense. This is one of those times.
There seems to be a growing amount of buzz and attention about creating a "social enterprise." This is a good thing. Complicated, but good.
But somehow in this same conversation there is this expectation that the CEO, CMO, and other executives should blog and tweet. This was the topic of a lively debate with some friends at SXSW recently and it was heated enough that I thought that perhaps this is an issue for some readers too....