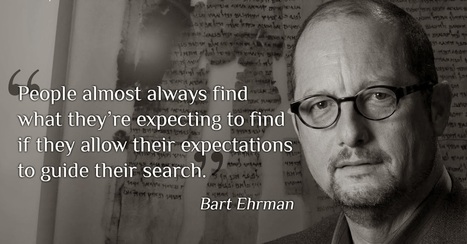 Lead generation, lead nurturing, lead scoring, lead grading. The bountiful terms we have to describe different actions we can take with leads show how incredibly pervasive the lead is to sales and marketing. Salespeople are trained to pursue the them, convince them that their product is better than the competition's, and close out the deal.
But according to Forbes.com's Amy Morin, that's where the problem lies. Too many salespeople are spending their energy on trying to get the consumer to choose their product. What they don't realize is that most consumers are not even at the stage of choosing any product – the prospect of them changing their product is not even on the table.
She says, "About 60% of qualified leads fall by the wayside because the customer doesn't find value in purchasing something new and therefore, they decide to forgo any type of change."...