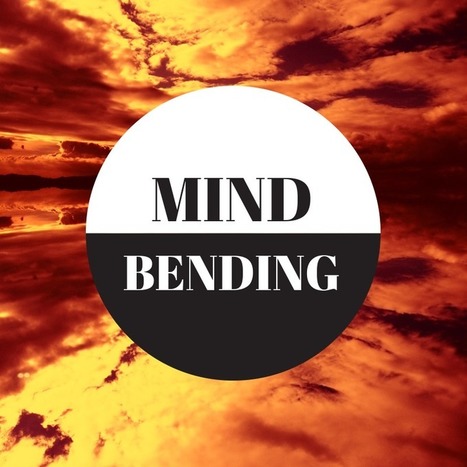 Are Social Media strategies part of your overall marketing plan? These recent facts show how many opportunities there are right now.
Just when you thought you couldn't be blown away by another Social Media statistic, along come the latest facts that are even more incredible. Businesses who are relentless in building a following on social media are in fact creating their own publishing platforms, growing their marketing channels and content distribution networks. You're building a digital asset that grows year over year.
Social Media is how we communicate now. As a marketer for your business (or for yourself as a sales professional), this list of 12 mind-bending Social Media facts (with strategies on how to leverage them) should help you find your way...