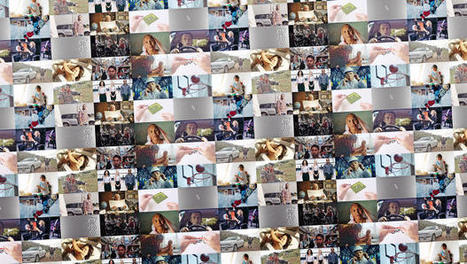 Dove, Honda, Adobe, and IBM among the brands honored by the global ideas conference.
Just ahead of its 30-year anniversary conference in Vancouver, BC, TED has released its fourth annual Ads Worth Spreading list, to recognize innovation, ingenuity, and intelligence in advertising.
"We understand the ubiquity of advertising–-it's everywhere and plays a huge role in our media consumption," says TED's head of global partnerships Ronda Carnegie. "As TED celebrates Ideas Worth Spreading, we want to reward the brands who champion ideas-based advertising. The winners understand an ad's power and presence, and excel as 'Ad-throlopogists,' meaning their great work gives us insights into the connection between advertising our own cultural compass."
The ad industry is already awash in awards shows but the high fives doled out by the global ideas conference are a bit different. Winners were picked by pairings of industry experts and TED speakers. There aren't any traditional categories like TV, outdoor, platinum, whatever. Instead, honorees must fall into at least one category of storytelling, social good, cultural compass, creative wonder, and learning. Also, there are no shiny trophies....