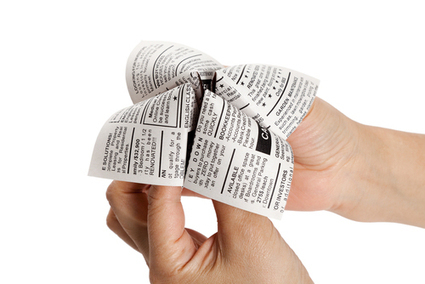 The future of news might be difficult to predict, but by looking at successful consumer apps and the broader news industry, we can start to develop a picture of what a truly next-generation news industry could look like.
Despite the recent flurry of activity like Jeff Bezos buying the Washington Post and investing in Business Insider, Pierre Omidyar starting First Look, Flipboard's acquisition of Zite, and new products like Facebook Paper and Yahoo News Digest, fundamental questions remain about the future of news:
1. How will news products grow and retain large 7-day-a-week customer bases?
2. How will news products make money?
3. How will news products address the content discovery problem?
4. What's the demarcation between the future of publishers and next-gen news product companies?
If we examine what's working in consumer products and news more broadly, we can make educated guesses about some of these questions and get a sense of where the future of news is headed....