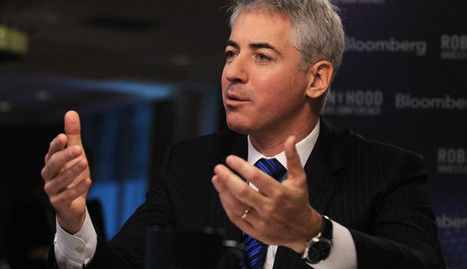 Bill Ackman isn't playing nice in his campaign against Herbalife, but he's playing the system the same way big corporations do.
Astroturf-marketing campaigns and manufactured news events are standard fare for big corporations looking to influence lawmakers, regulators and the public. We've grown numb to their antics. So it's usually not a big story when some hare-brained promotion or lobbying effort goes wildly off track.
But when a billionaire hedge-fund manager uses the same techniques to attack a company whose stock he's shorting, the dark arts of public relations suddenly seem novel again. And so the New York Times today delivered a well-researched opus on Bill Ackman's hilariously inept crusade against Herbalife Ltd., the nutritional-products distributor....