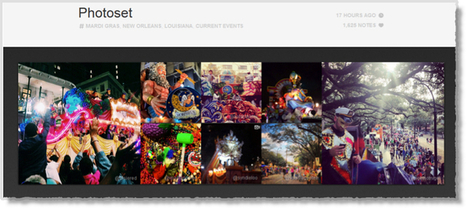 Company blogs have so much potential. Businesses can use these platforms for a range of purposes, from developing a reputation as an industry thought leader, to engaging with customers and building brand loyalty.
One of the most difficult aspects of running a good company blog is generating the right kind of content. Posts need to be consistently interesting and innovative, remaining on-brand without resorting to generic sales-speak.
Here are three top corporate blogs you can learn from....