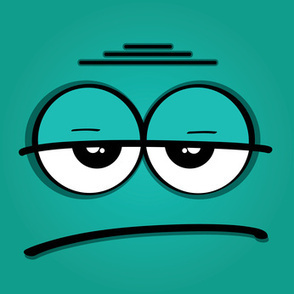 Some say social media ROI is elusive. I say, only if you're doing it wrong. Here's some tips on how to do it right!
What are you doing to leverage social media as a platform for driving leads into your sales pipeline?
According to a new study by the CMO Council, social media is stimulating extensive auto-related conversations and content that create huge sales opportunities to identify likely buyers and engage them based on their individual preferences and purchase intent.
Social media is currently influencing purchasing behaviors and smart marketers should be doing more to capitalize on their investments and efforts....